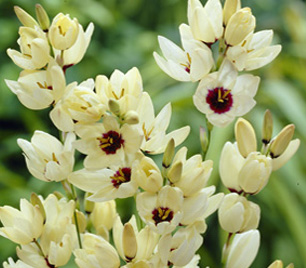 Cape Snowbush
Skin Care Benefits
Products
Origin
Traditional Use
Did you know
Soothes and nourishes dry, dull skin
Cape Snowbush is found in our Serum and Face oil. Our certified organic Cape Snowbush essential oil is sourced from the Western and Eastern Capes of South Africa.
Cape Snowbush (Eriocephalus africanus) grows in the Western Cape and Karoo regions of South Africa.
This aromatic plant has been used in remedies since the first settlers arrived in the Cape in 1677. Cape Snowbush has mood enhancing and sedative qualities, and is also used to clean hair, as a decongestant and to help relieve muscular pain.
FYNBOS
Fynbos, which means "fine bush" in Afrikaans, refers to the fine, needle-like leaves of the many fynbos species that grow in this natural shrubland. The Fynbos region occupies a small belt of the Western Cape and part of the Eastern Cape of South Africa.